On June 6, 2023, Bellastem Biotechnology Co., LTD. (hereinafter referred to as BBL") self-developed biological products "Xinbang Mesenchymal Stem Cell Injection" clinical trial registration (IND) Approved by NMPA (acceptance number :CXSL2300213), It marks a milestone breakthrough in the field of stem cell drug research and development.
"Xinbang Mesenchymal Stem Cell Injection" is the first product of BBL that got clinical trial registration. It took 6 years to develop, and it's indication is KOA. The repair and regeneration properties of stem cells open up a new path for the treatment of KOA. Through paracrine and immunomodulatory mechanisms, the drug can repair the cartilage, bone, ligament and connective tissue of the injured site, promote the regeneration of meniscus, delay the degeneration of articular cartilage, reduce and alleviate the clinical symptoms of osteoarthritis more quickly, significantly and sustainably, and fundamentally improve the cartilage defects in KOA patients, reduce the pain and side effects of patients in the treatment process, and its clinical development is expected to make up for the defects of current traditional treatments, become a new trend in the future treatment of KOA, and make up for the gap in the market. At the same time, the product can carry out health maintenance, repair and maintenance on other joints, muscles, nerves and ligaments in the whole body, so that the whole body condition can be improved.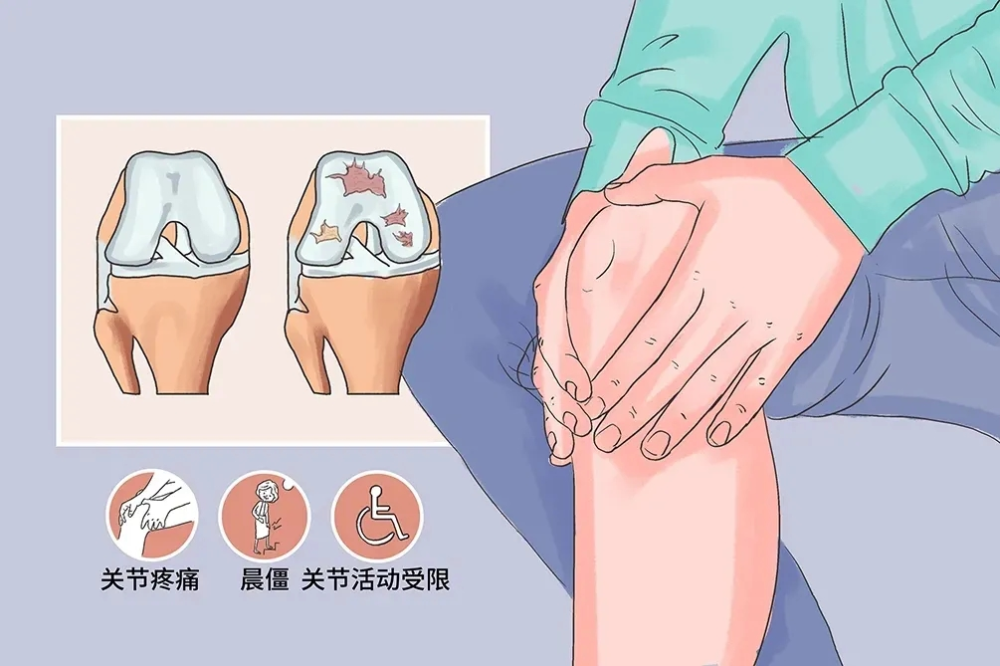 Focusing on the research and development of biological cell technology, BBL has a strong competitive edge in core technology and rich experience in the research and development of stem cell drugs. It has built a 5,000 square meter stem cell and immune cell experimental base in line with GMP standards, and established a perfect cell drug development and quality control system. Several stem cell and immune cell pipeline products have been distributed around Parkinson's disease, Alzheimer's disease, spinal cord injury, senile Macular degeneration, malignant tumors and other fields, of which several products have completed the pre clinical safety and effectiveness tests and entered the IND application stage as planned.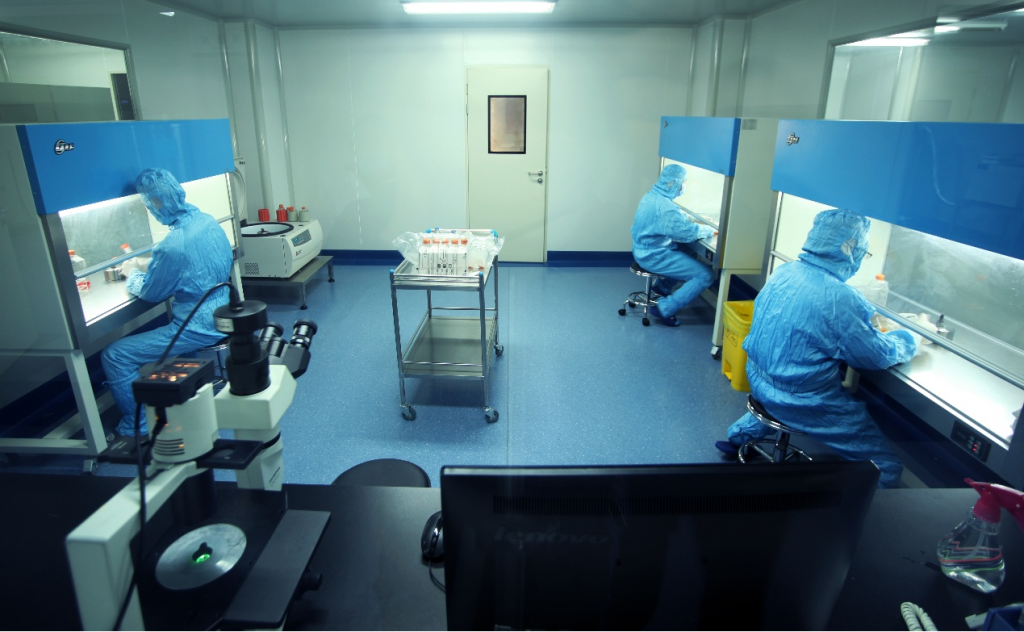 In the future,BBL will focus on addressing unmet clinical needs, continue to provide patients with safe, effective, and precise treatment of high-quality cell drugs and services through technological innovation and cutting-edge research, promote the clinical transformation and application of stem cell products with high quality, solve unmet clinical needs, and bring more and better treatment options to patients as soon as possible, making positive contributions to the high-quality development of the biopharmaceutical industry.