Recently, Shandong Provincial Development and Reform Commission issued the " Notice on the List of newly certified Engineering Research Centers in Shandong Province in 2021″. the Shandong Engineering Research Center for Genetic Disease Genetic Detection established by Bellastem Biotechnology Ltd. was successfully selected. This shows that Shandong Provincial Development and Reform Commission has affirmed Bellastem's innovation ability and research and development strength in the field of genetic disease genetic testing.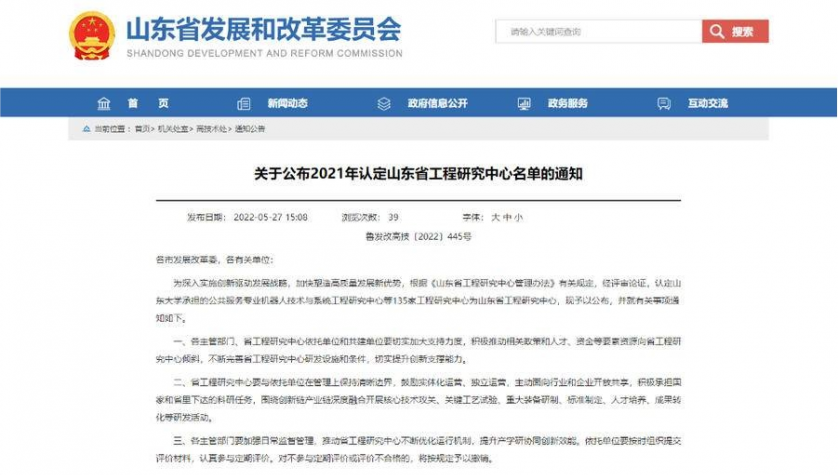 Shandong Provincial Engineering Research Center is established by Shandong Provincial Development and Reform Commission in accordance with the strategic needs of strengthening the province through science and education and building a modern economic system, with the goals of improving the independent innovation ability, enhancing the core competitiveness of the "Top Ten" industry, serving major national and provincial strategic tasks, and supporting and guaranteeing the implementation of major projects to transform old and new drivers of growth. The innovation consortium jointly established by enterprises, universities, scientific research institutes and other enterprises and institutions with strong research and development capabilities and comprehensive strength is an integral part of the strategic scientific and technological forces of Shandong Province.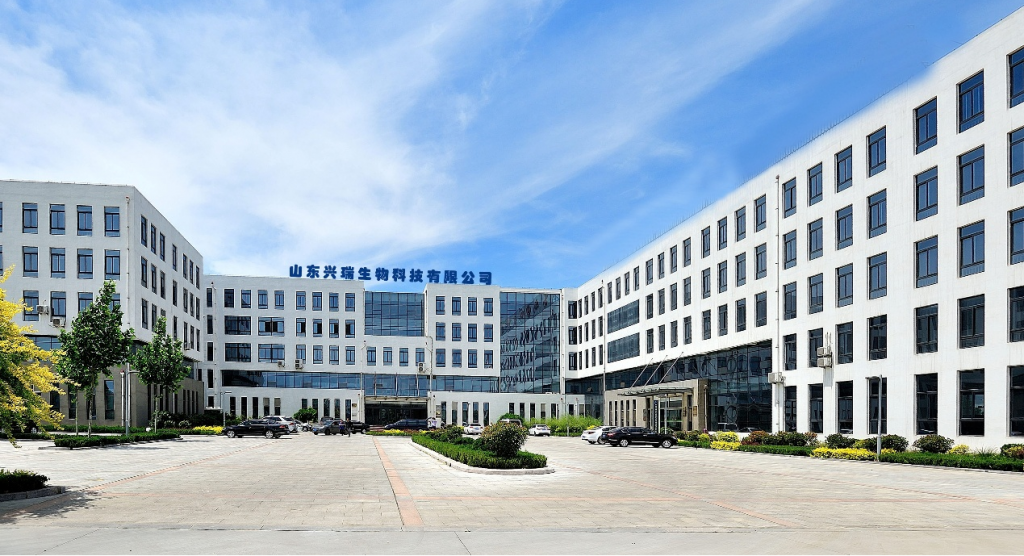 The engineering research center will be based on the field of genetic research and accurate detection technology applied in the health of the people's livelihood, take excellence innovation, cutting-edge technology and advanced talents for drive, take gene sequencing (especially the new generation sequencing technology), such as digital PCR technology as main means, carry out the research, development and achievements in the field of genetic disease prevention and control in whole province, promote the establishment of genetic disease gene database in our province, provide powerful technical support for the research and prevention of genetic diseases and lead the high-quality development of genetic disease gene testing in our province and even the whole country.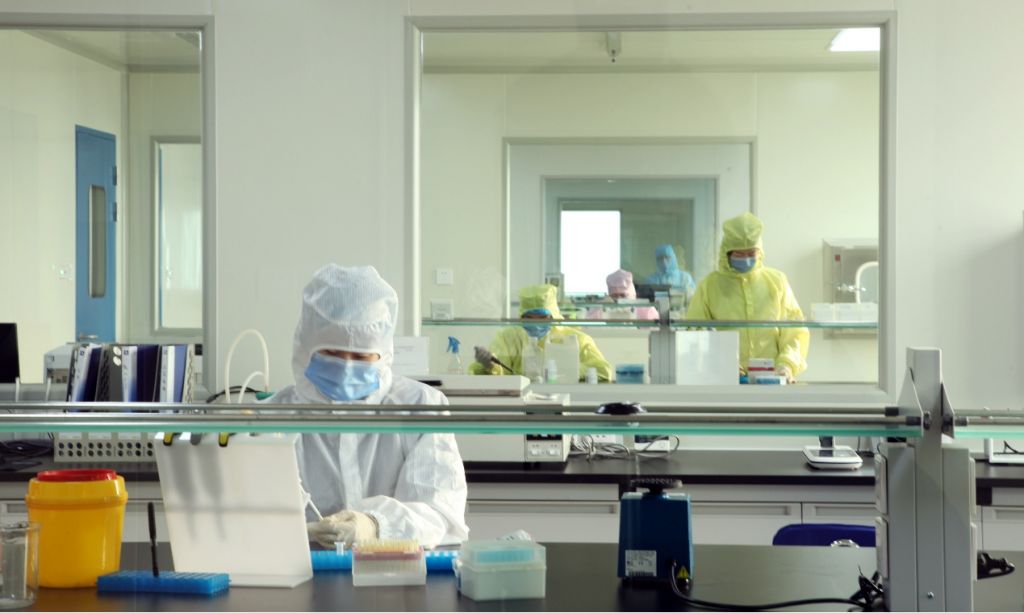 Through scientific and rigorous genomics research and accurate and professional clinical testing technology, Bellastem provides comprehensive, accurate and scientific testing services for the clinical diagnosis, treatment and mutation screening of genetic diseases. In recent years, Bellastem has undertaken the pre-marital SMA carrier screening project, which serves people's livelihood with responsibility, professionalism and technology, and has achieved good social benefits.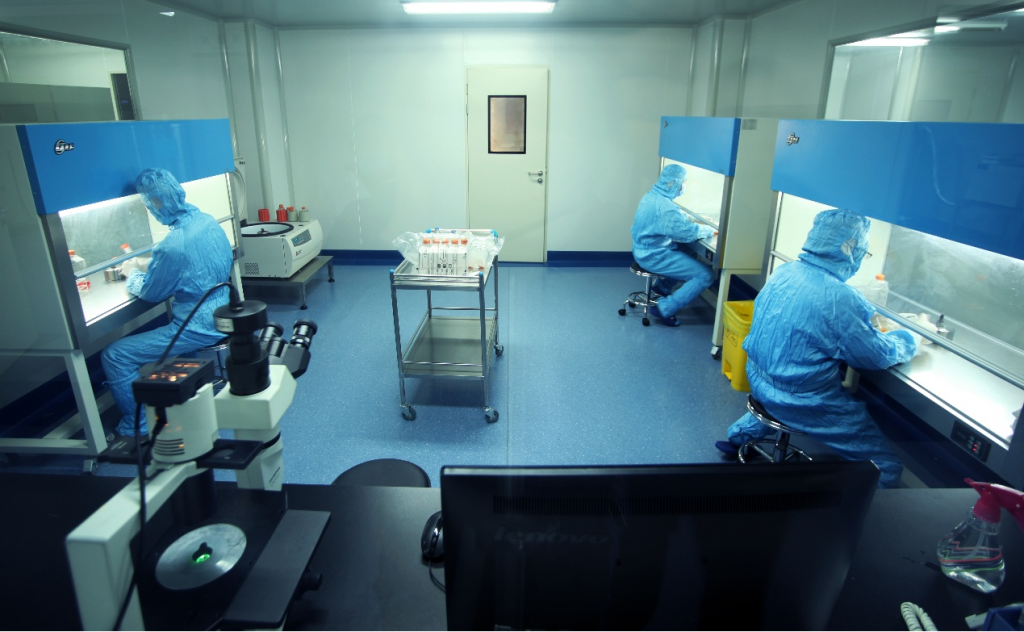 Bellastem will take this as an opportunity, centering on the deep integration of innovation chain and industrial chain, carry out core technological breakthroughs and engineering innovations in the field of genetic disease genetic testing, improve the industry-university-institute cooperation mechanism, accelerate the transformation of scientific and technological achievements,provide strong support to undertake major projects of science and technology national provinces and cities and academician workstation science basic research for the company, provide a public R&D platform for the development of social scientific research.