On August 24, the Shandong division of the 11th China Innovation and Entrepreneurship Competition , Action Plan of Shandong Provincial Micro, Small and Medium-sized Enterprise Innovation Competition (biomedical field) in 2022 ,were held in Jining high-tech zone. Bellastem Biotechnology Ltd. won the Winning Enterprise Award in the growth group of biomedical field in this competition.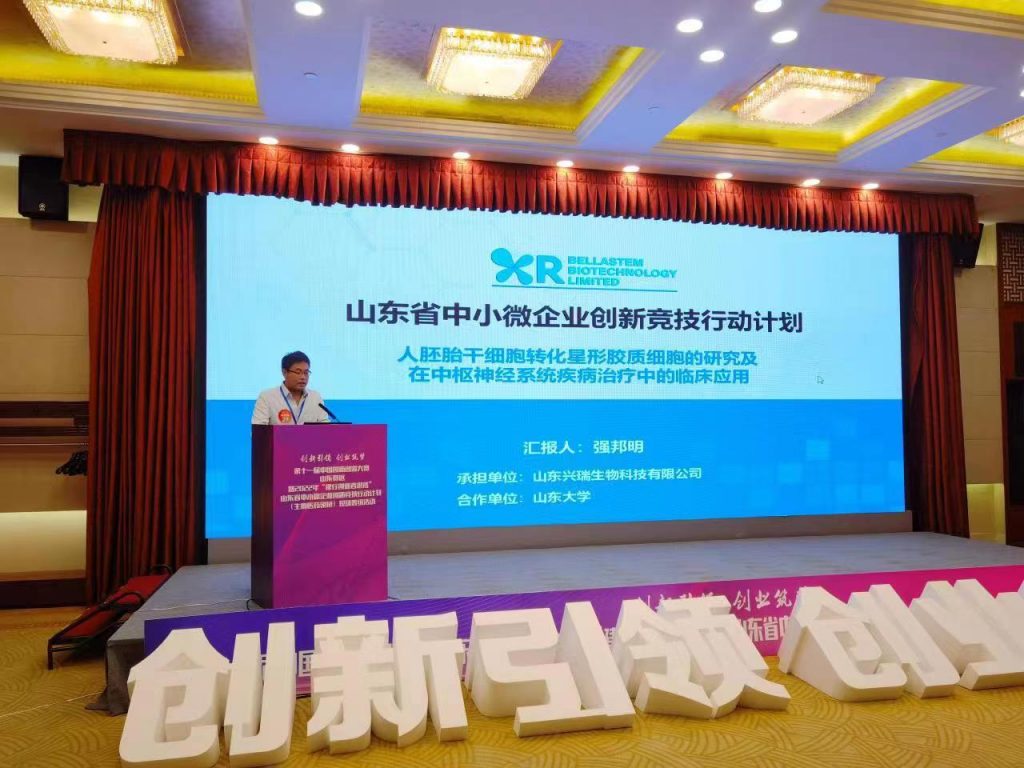 China Innovation and Entrepreneurship Competition is a brand competition with the highest level, the largest scale, the most extensive radiation and the most powerful influence in the field of science and technology in China. With the theme of " lead in innovation, build entrepreneurship dreams", the competition set up seven strategic emerging industries, including new generation information technology, biomedicine, high-end equipment manufacturing and new materials. Among them, Jining hosted the on-site promotion activities in the field of biomedicine, with a total of 78 enterprises and teams competing on the stage. The on-site promotion session is in the type of "7-minute PPT show + 5-minute defense", which is conducted in the form of "back-to-back" evaluation and spot scoring.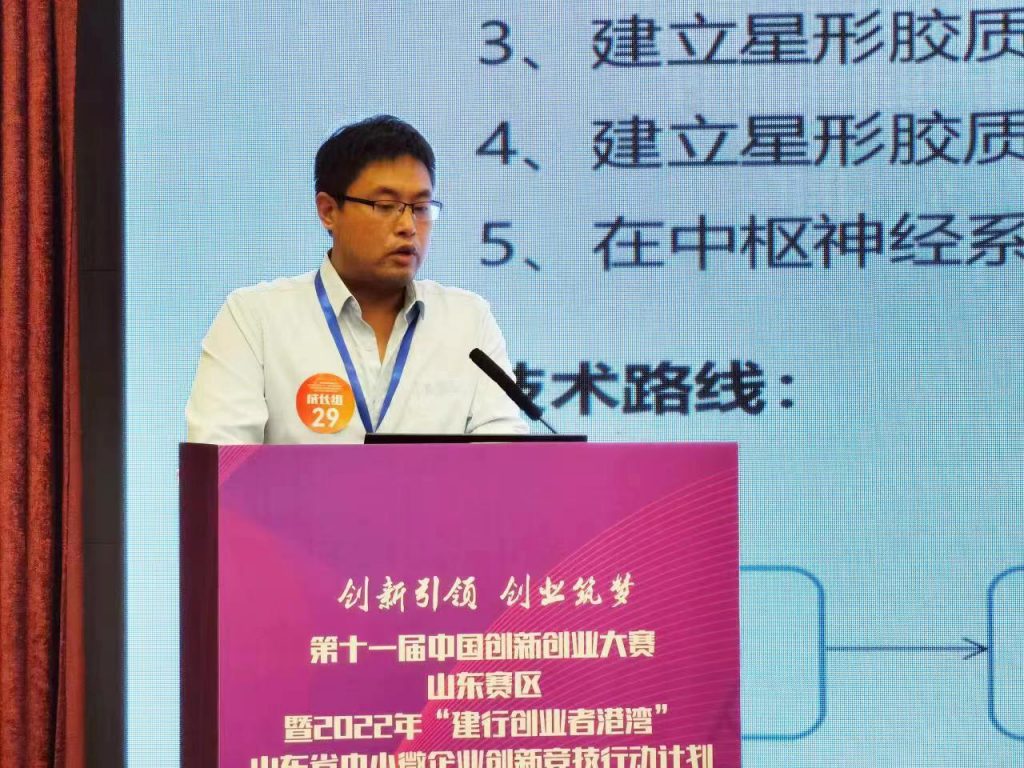 This award shows the recognition to Bellastem's strength and innovation ability, affirmation and support for the company's research and development work from Shandong Provincial Department of Science and Technology, the organizing committee of China Innovation and Entrepreneurship Competition. Bellastem will take this opportunity to continue to take advantage of innovative leadership and high-tech advantages, accelerate the clinical application of immune cell therapy for cancer and gene editing, and promote the high-quality development of the biomedical industry.