Mid-Autumn Festival, is the time of the gentle love.
The moon is particularly bright at the Mid-Autumn Festival,
the sky is high, and the air is clear and fragrant.
Such a beautiful time,
reuniting with our families,
is the loveliest poetic and pictorial splendor at this festival.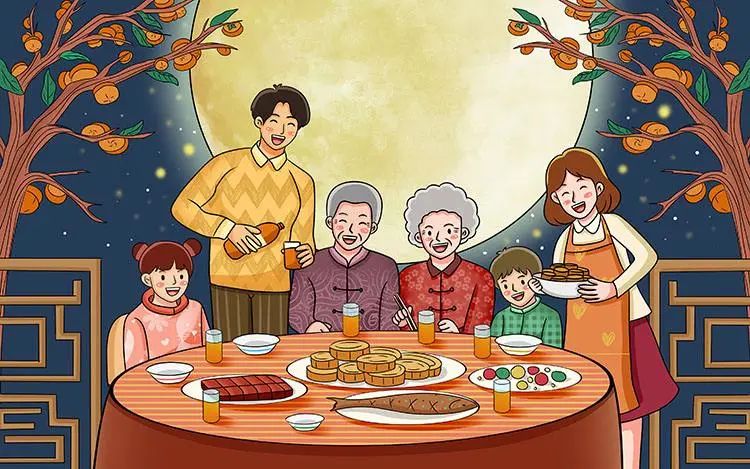 To show the ritual of the Mid-Autumn Festival,
Nothing is more desirable than a gift.
Bellastem carefully selected elegant moon cakes for everyone
to convey the true care, bear good wishes.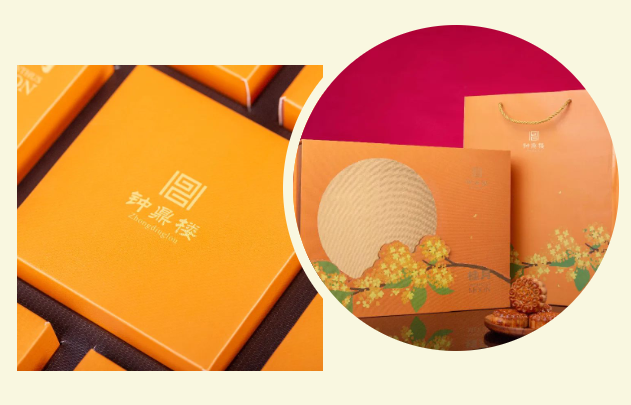 A moon cake with a piece of love,
The golden crust is studded with autumn light,
Mellow taste knead into the long yearning,
The round and soft shape blends in the fullness of the gathering.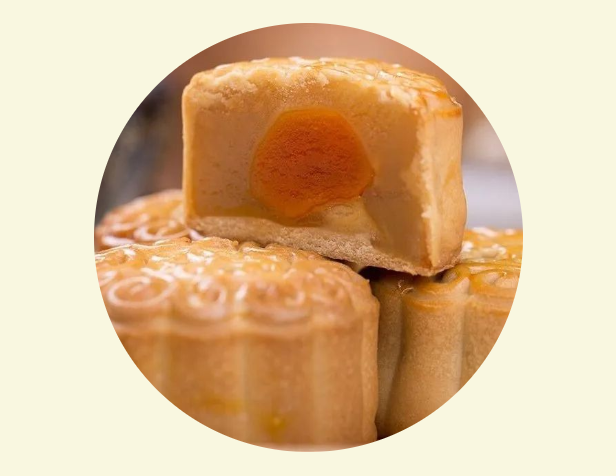 People in strange lands,
You can also use the memory of your taste buds,
Pull into each other's relationships,
Shorten the distance between each other.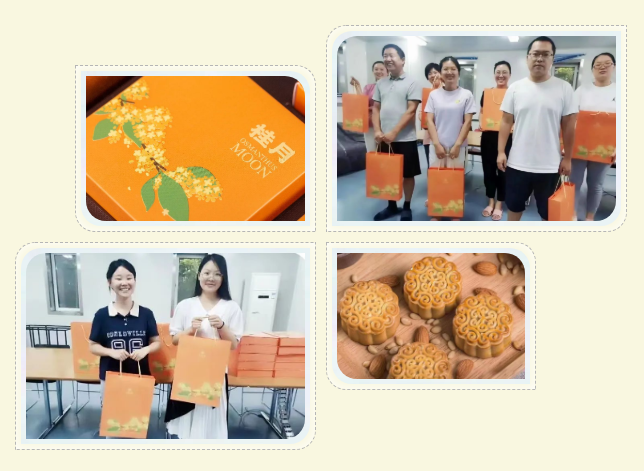 Meet is a song, accompany is a poem,
we have come a long way with the sun and rain.
Thank you for your company, Bellastem wishes you a merry Mid-Autumn day and a happy life!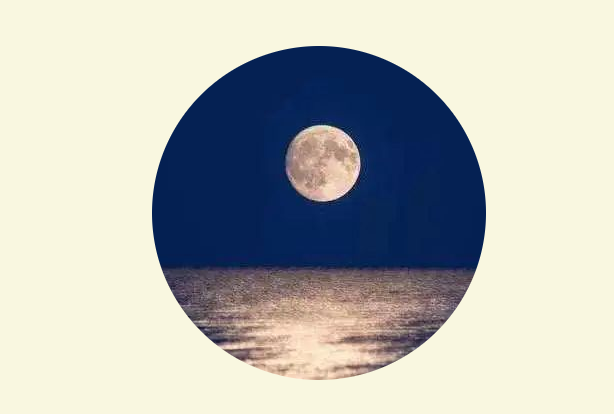 The bright moon shines over the sea,
from far away we share this moment together.
Bellastem invites you to enjoy the full moon of the Mid-Autumn Day,
and share the magnificent scenery together.