On September 28, Wang Suilian, deputy director of the Standing Committee of the Provincial People's Congress and chairwoman of the Provincial Federation of Industry and Commerce, paid a visit to Bellastem Biotechnology Ltd. to understand the production and operation of the company, listen to our development appeals, and help us solve practical difficulties. Wang Zhaohui, member of the Standing Committee of Weifang Municipal Party Committee and Minister of United Front, Li Shilai, Vice Chairman of Weifang CPPCC and chairman of the Municipal Federation of Industry and Commerce, and Bian Hanlin, Secretary of Gaomi Municipal Party Committee accompanied her on the activities.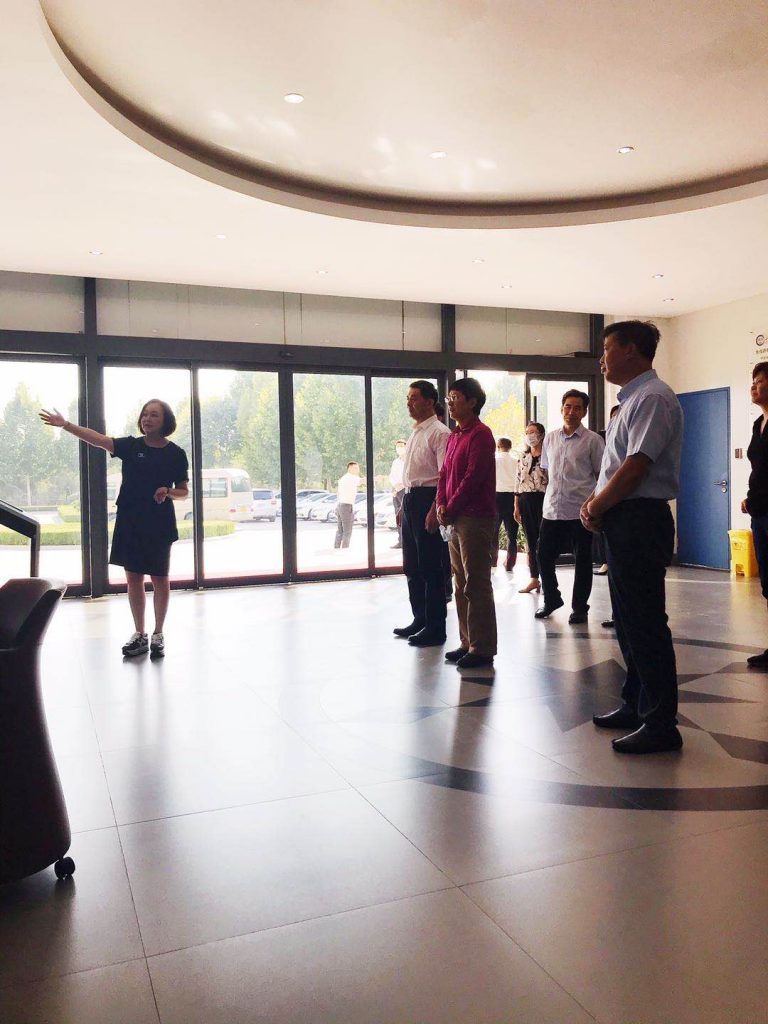 Ms. Wang Suilian had in-depth discussions with the company leaders to get a detailed understanding of the company's development history, operation status, cell and gene technology research and development, and fully affirmed the company's achievements in the field of big health industry.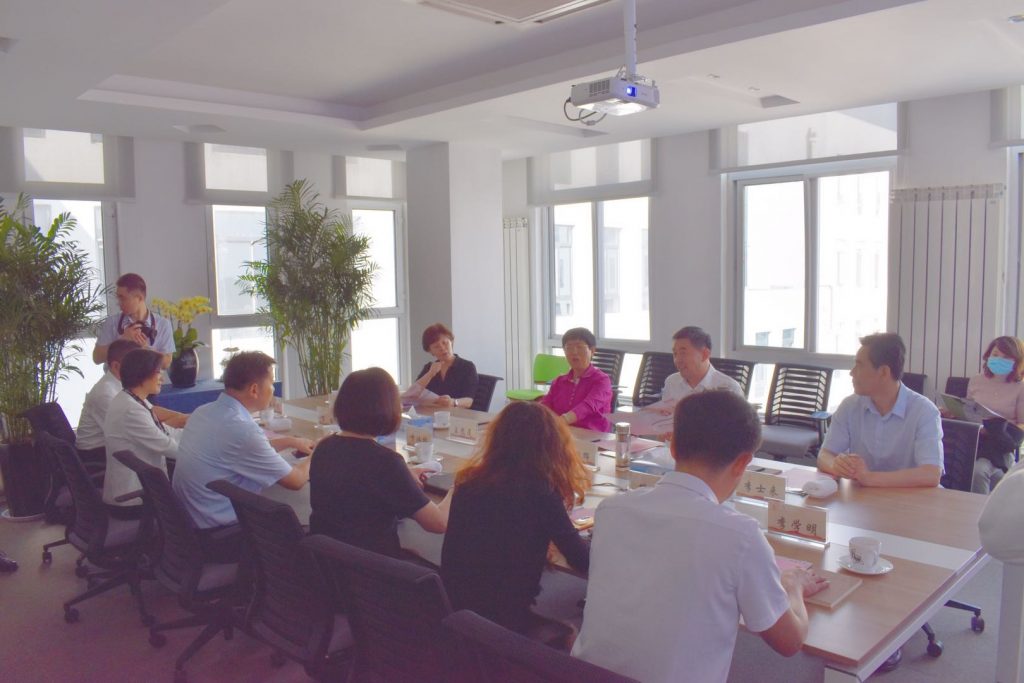 She encouraged Bellastem Biotechnology to further enhance its confidence, speed up the agglomeration of innovation resources and R&D platform construction, improve scientific research and innovation ability, and strengthen scientific research, promote the achievements transformation, break through a number of cutting-edge key technologies in areas such as precision medical treatment, immunotherapy, cell therapy, prevention and treatment of infectious diseases, so as to meet people's demand of diversified medical service . Meamwhile,Bellastem should strengthen cooperation with specialized universities, scientific research institutions and medical institutions at home and abroad, and build an integrated innovation chain of government, industry, university, research and application by combining scientific research, achievement incubation and market cooperation. Bellastem should also actively introduce domestic and foreign medical and health venture capital funds, extensively attract social capital to participate, accelerate the pace of listing and financing, and add capital wings for the development and growth of enterprises. Party committees and governments at all levels should further improve the business environment, strengthen policy implementation and service assurance, constantly stimulate the vitality and creativity of private enterprises, and promote their sustained and healthy development.